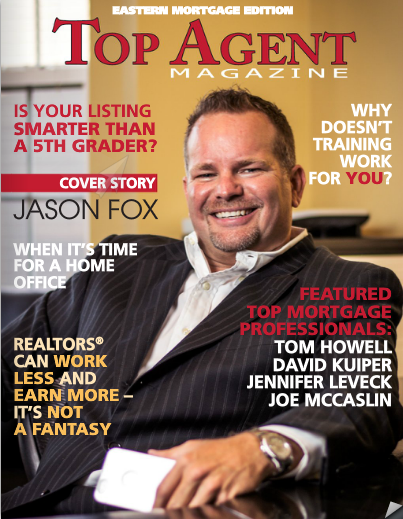 "I have worked directly with Jason Fox for many reasons, the most relevant being that he understands my clients all have unique situations. Jason allows me to help each person in a customized manner which ensures the best possible financial structuring that fits my clients needs."
-Drew
Jason Fox
He hit the ground running, absorbing as much information as he could in the first few years. Jason has held a variety of positions since then, including owning a mortgage company called City Line Mortgage, as well as being the Corporate Branch Manager of West Town Bank and Trust, working strictly off referrals. Today he is the Branch Manager at NFM Lending. in New Market, MD, their only office in the state. He has a team of two loan officers and two loan processors working under him. Jason is a Certified Residential Mortgage Specialist, making him part of the rare one percent in the entire country to have the certification. Always reading books and learning, Jason is constantly thinking of ways to improve his already successful business.
Aside from his professionalism and expertise, what makes Jason stand out is his honesty. "I'm very honest with people. If I think a certain mort- gage payment is unrealistic for a client's financial outlook, then I will tell them and thoroughly explain why," Jason says. Another highlight of Jason's service is his constant communication and streamlined de- livery of information. "I keep in touch throughout the process. I use software that allows an email to be sent to everyone as we complete each step, so everyone is up to date," he says. This means clients will know when they're pre-approved, when disclosures are sent out/received, when an appraisal is ordered and when the loan is funded, among other steps.
"What I love most about it is the phone call to my clients saying their loan was approved. I can just hear the relief in their voice, and I know the next thing they will do is call their spouse and tell their family. I go the extra mile so my clients reach that happy moment."
-Jason
NMLS #179208
Company NMLS #2893
Equal Housing Lender
Contact Jason Fox